Kansas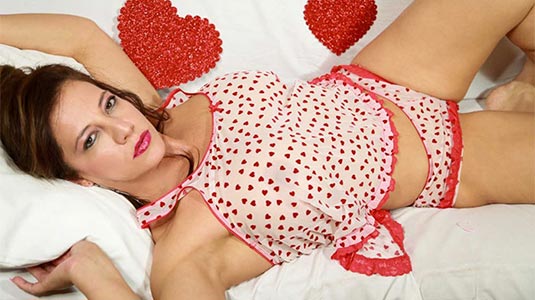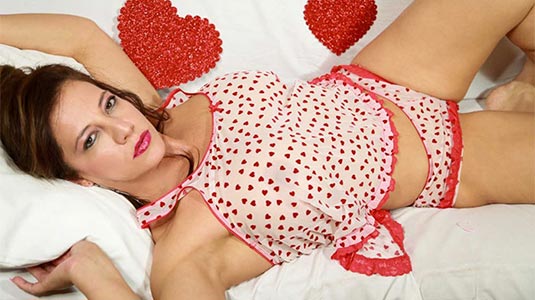 Christie L'Amour
Your Colombian Goddess Is Back, Better Than Ever and Fully Vaccinated. Contact me for exclusive Photos and Menu.

Denver, CO, Jun 12th to Jun 14th
Topeka, KS, Jun 15th to Jun 16th
Kansas City, MO, Jun 16th to Jun 18th
Chicago, IL, Jun 18th to Jun 22nd
Schaumburg, IL, Jun 22nd to Jun 24th
Oakbrook, IL, Jun 24th to Jun 26th.
Phone: 773-676-3732
Email: [email protected]
Website: www.lamourxxx.com